Handling
Kathi has been involved in showing dogs since the mid-80's, first in obedience and then in conformation. From 1998 through 2004 she worked with a professional handler learning the ropes of showing all breeds of dogs from all 7 Groups. She is available for professional dog handling of most breeds, but specializing in Golden Retrievers and other members of the Sporting and Working Group.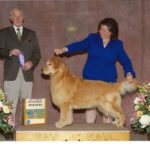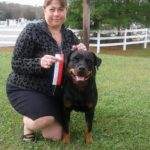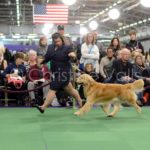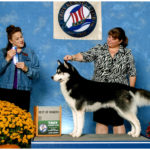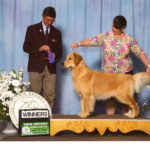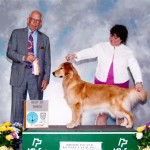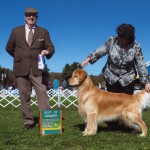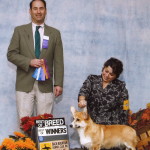 The safety and well being of our clients are our #1 priority. That is why we recommend Impact Crates for travel and TLC Dog Food to nourish your show dog from the inside out! https://www.impactdogcrates.com/?aff=57
Show Dog Training
It is very important for young dogs to become comfortable with the routine of being a show dog. This may mean time away from home when they go out with their handler. If this is something you are considering for your young hopeful, we offer the opportunity for your dog to "learn the ropes." Available in one or two week sessions your dog will attend handling classes, spend some time away from their Mom &/or Dad, learn x-pen manners, and other things that will make their life on the road less stressful.
Grooming Services available by appointment
Kathi offers grooming services to well behaved Golden Retrievers. This includes bathing and trimming. We do not recommend shaving down your Golden Retriever, so we do not offer this service.
To receive a brochure, rate sheet, or information please contact Kathi.